Has your Revenue Team made the leap to access non traditional data sources when looking for demand clues?  It's very possible there's more to discover than you think.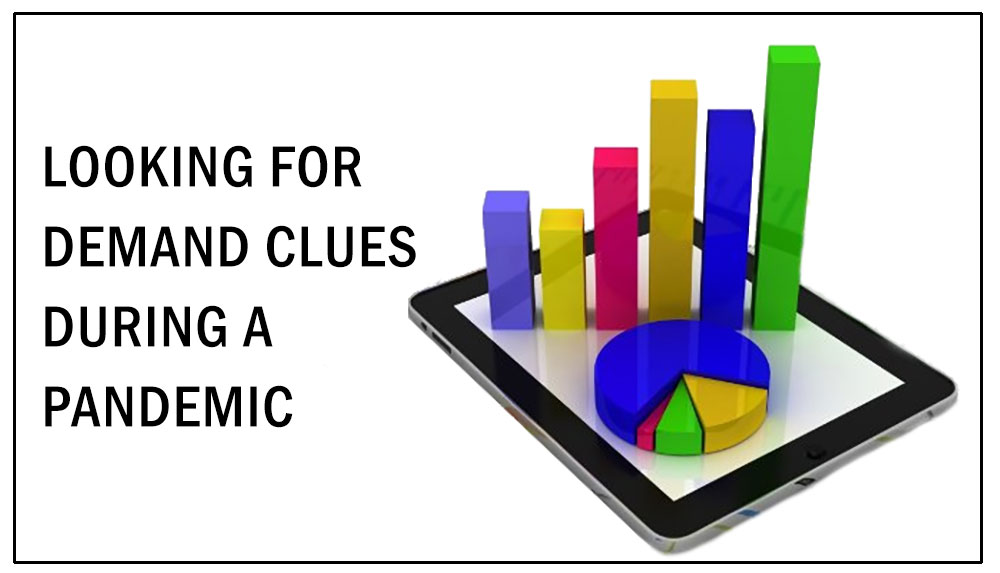 Over the past many months, I've witnessed with almost incomprehension the evolution of change the COVID-19 pandemic has forced upon our industry. From operational standards to accounting practices; from forecasting methodologies to budgeting scenarios; from multiple segments to one dominating segment; from remote sales efforts to heavy reliance on digital marketing – nothing is the same. And so, it's no surprise that traditional revenue management demand forecasting is no longer sufficient.
First of all, I have to confess that I continue to be highly impressed by so many organizations that have made it their mission to find ways to help us all better understand consumer sentiment and buying behavior. And the wealth of information available is staggering. Kudos to the countless industry companies that have gone out of their way to provide stay-safe guidelines and planning-for-recovery roadmaps, not to mention the 24/7 statistical overviews that help us understand today's reality and tomorrow's challenges. All to say, that as an industry we've certainly worked to support one another.
But in all of this is the reality of information overload – as if we didn't already have a lot of data from which to make better decisions. And so, as I continue to wade through what seems like an ocean of information, I've tried to isolate those pieces of market intelligence that will most effectively support decision making. Although this is different for every hotel, I do believe there's a globally applicable approach to search out resources. I see these data sets in concentric circles, going from macro to micro; the outer most ring representing macroeconomic trends and the inner most ring what's happening in your backyard.
Let's start with that outer most ring.  Here's an example.  At the recent virtual Hotel Data Conference, one presenter shared valuable insights on US travel spending, GDP statistics, unemployment figures, and recovery forecasts.  Although no one has a crystal ball to the future, the data presented will most certainly assist in the 2021 budgeting process.  I'm not suggesting that as revenue managers we don't pay attention to macroeconomic information, but we really have to be "glued to our screens" this year when it comes to understanding the bigger picture. 
For example, we keep reading about phases of how business will return – the initial phase being domestic leisure drive and domestic leisure fly, etc. As a lens on the broader picture, that makes sense. But I for one certainly didn't know the details around the U.S. balance of travel; that there were some 97.5M outbound departures in 2019 and 78.9M inbound arrivals. The presenter suggested that If Americans aren't making international trips because of border closures and COVID-19 restrictions, then there are potentially about 19M more U.S. travellers who may take a domestic trip. That figure certainly makes for interesting demand clues.
By Bonnie Buckhiester
---